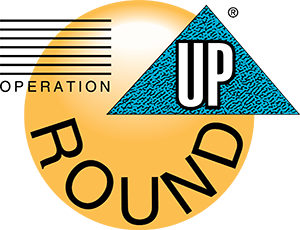 Operation Round Up (ORU) is a program that gives back to members and organizations in need through the support of Medina EC members, employees and donors. Since inception in 2006, ORU has awarded more than $157,000.
Apply for ORU Funds
Individuals and families can apply to receive ORU funds by submitting a complete application.
2022 Application Deadlines: February 4, May 6, August 5, November 4
Applications can be submitted at any time and emergency requests can be reviewed prior to application deadlines.
PDF Applications: